News
Posted by Gallagher Electric Fence.com on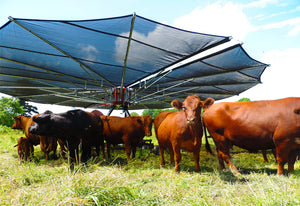 A TechnoGrazing system on Burleigh, New Zealand. The logistical efficiency of TechnoGrazing lies in the fact that 8 mobs can be moved as one. Having small mob sizes means calmer animals, better animal surveillance and less pugging.
Posted by Gallagher Electric Fence.com on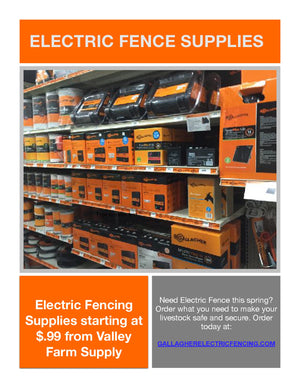 Valley Farm Supply is a family operated business located in Lancaster County, PA, It was established in 2004 as a source for quality fencing supplies for modern farmers and ranchers and part time animal agricultural enthusiasts.  Valley Farm Supply specializes in Gallagher Electric Fencing products that include Energizers, Cattle scales, Rotational grazing supplies, and Livestock watering systems. Valley Farm Supply is one of the largest Gallagher dealers in the U.S.A.andthat means they can pass along savings to you. Valley Farm Supply has reliable, high quality products and services with the best prices on electric fencing and livestock supplies around. They offer the best...
---